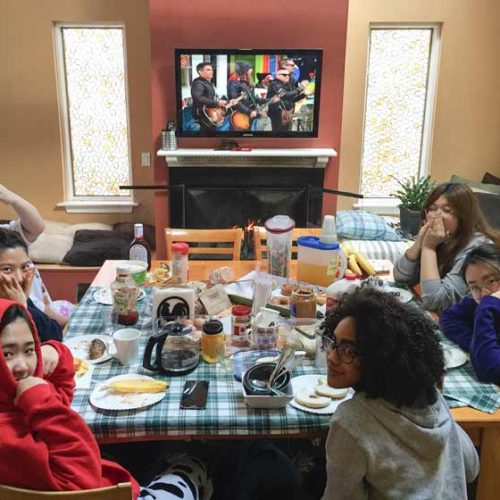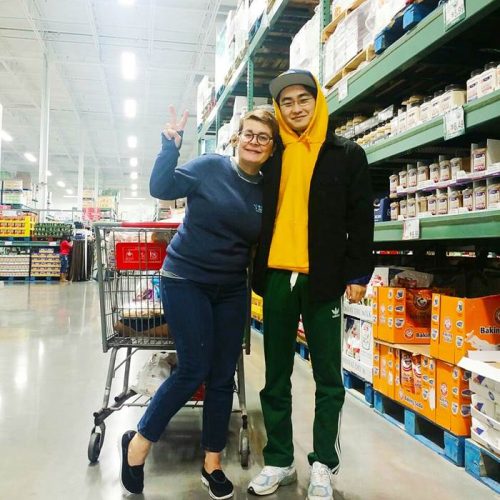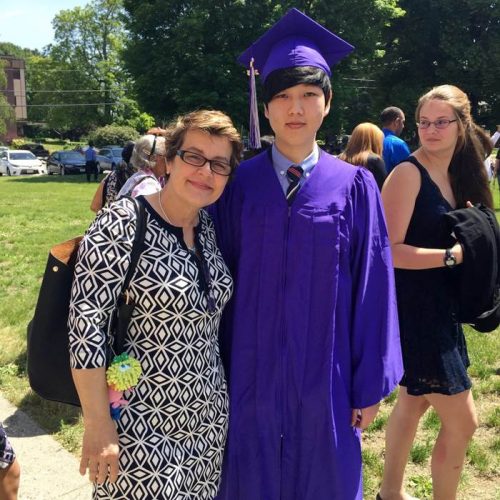 Being a host family is a unique and rewarding experience that allows you to share your culture and help exchange students adjust to life in a new country. As a host family, you provide room and board for students and help them feel at home away from home.
In addition to providing a comfortable home, host families also play an important role in helping students practice the language and learn more about the country's culture. This could include taking them on sightseeing tours, showing them how to make typical dishes and helping them become familiar with local traditions and customs.
Being a host family is also an opportunity to expand your own cultural perspective. Exchange students come from all over the world and bring their own traditions and stories, which can be a rich source of learning and growth for the whole family.